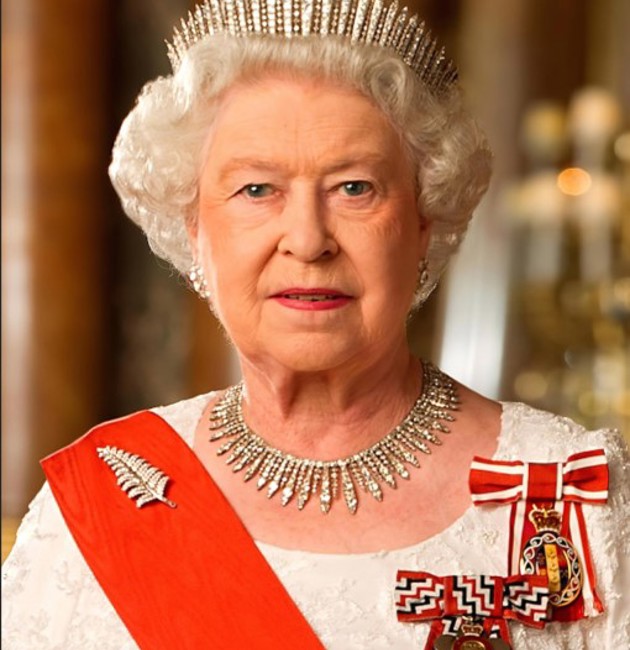 HM Queen Elizabeth II
1926 - 2022
The Pension Fund is deeply saddened by the passing of Her Majesty Queen Elizabeth II. Our thoughts and sympathies are with the Royal Family at this sad time.
ANNOUNCEMENT
Beware of pension scams
Should you decide to transfer your benefits you should be aware of potential pension scams. Educating yourself and remaining vigilant are key to minimising the risk posed by pension scams.
Avoiding pension scams
Visit our 'Help & support' section for answers to a variety of frequently asked questions.
Help & support